_
Welcome to OASIS TESTING SERVICES
Calibrations, Instrumentation & Control Services
We work with a fully equipped workshop / modern testing facility and trained personnel, it is our mission to be established as the preferred vendor offering Hydrostatic High Pressure Testing and Calibration.
Maintenance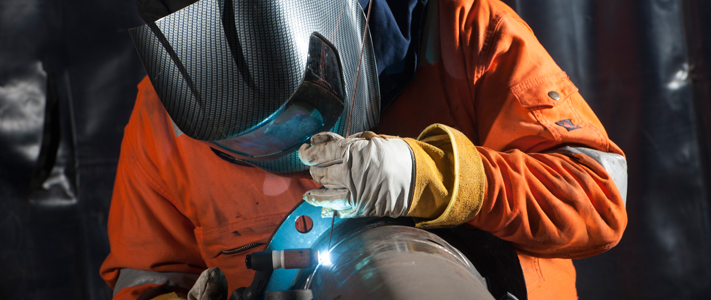 The best way to improve the safety and reliability of any pipeline system is to commission and maintain mainline ball valves. New valve seat rings seal tightly and require frequent lubrication in order to push contaminants away from sensitive areas and retain a reliable seal.
By building a preventative maintenance schedule, operators can avoid valve failures and outages. Contact a Sealweld services representative for the specific maintenance technique.
Machinery & Fabrication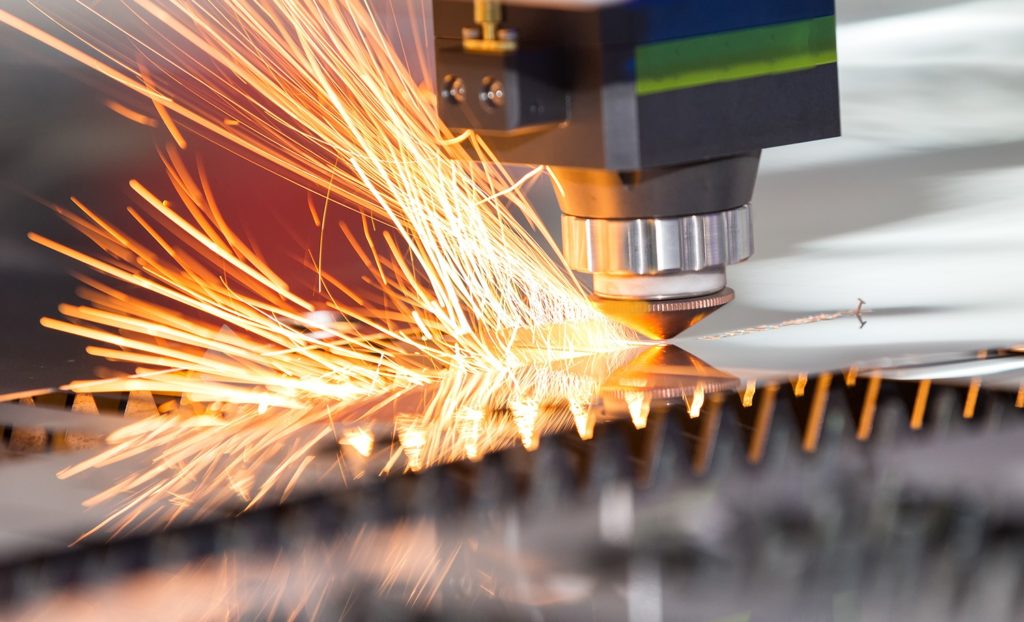 We stop at nothing to provide our customers with the highest quality custom metal fabrication and CNC machining services.
We pride ourselves on upholding our promise that projects are delivered on time, on spec, and on budget – every time.
Hydrostatic Pressure Testing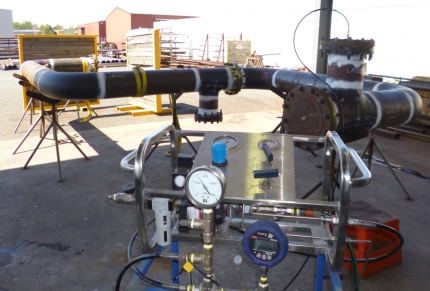 Industrial companies, particularly oil & gas , need to make sure any pipeline or plumbing used in their equipment performs reliably, even under the most punishing environments. In unplanned situations pressure can spike to extreme levels; for peace of mind, you need to make sure your equipment can handle the load.
OTS can help. Our hydrostatic pressure testing services can help you make certain your piping and systems are up to the job.
High Pressure Testing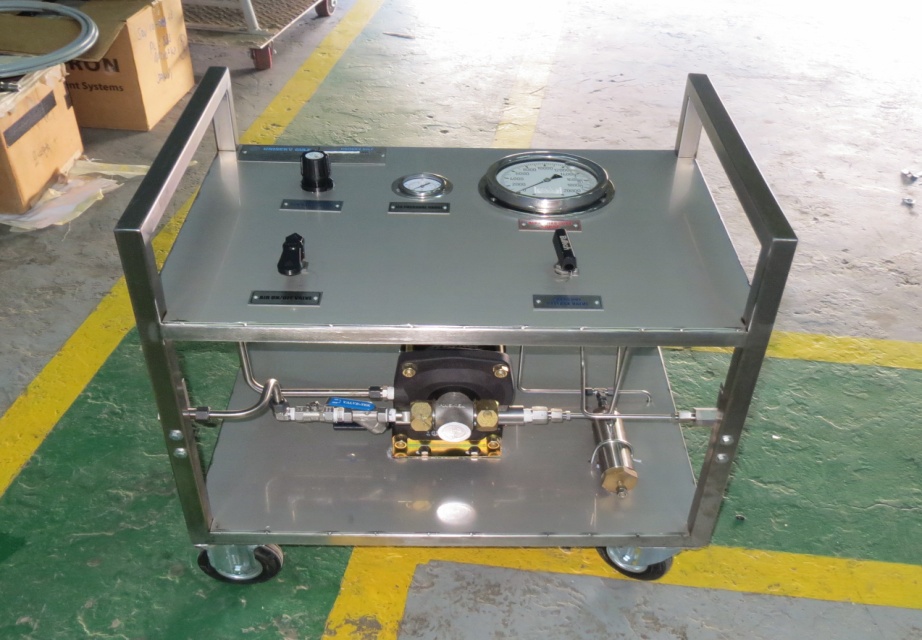 OTS offers pressure testing services for an extensive range of pressures, from relatively low (a few psi) to very high (up to 200,000 psi). We offer both low pressure testing services and high pressure testing services. We can test up to 200,000 psi with liquid, up to 30,000 psi with nitrogen or helium, and up to 6,000 psi with air.
Calibration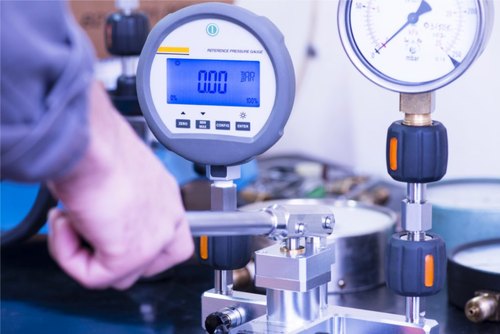 Calibration services are valued by our oil and gas clients focused on maximizing accuracy, output and efficiency across their operations and include flow measurement services, tank calibration services, metering consultancy, instrument calibrations and flow measurement training.
Calibration services are essential in order to guarantee precision and reliability and reduce costly errors in the oil and gas industry.